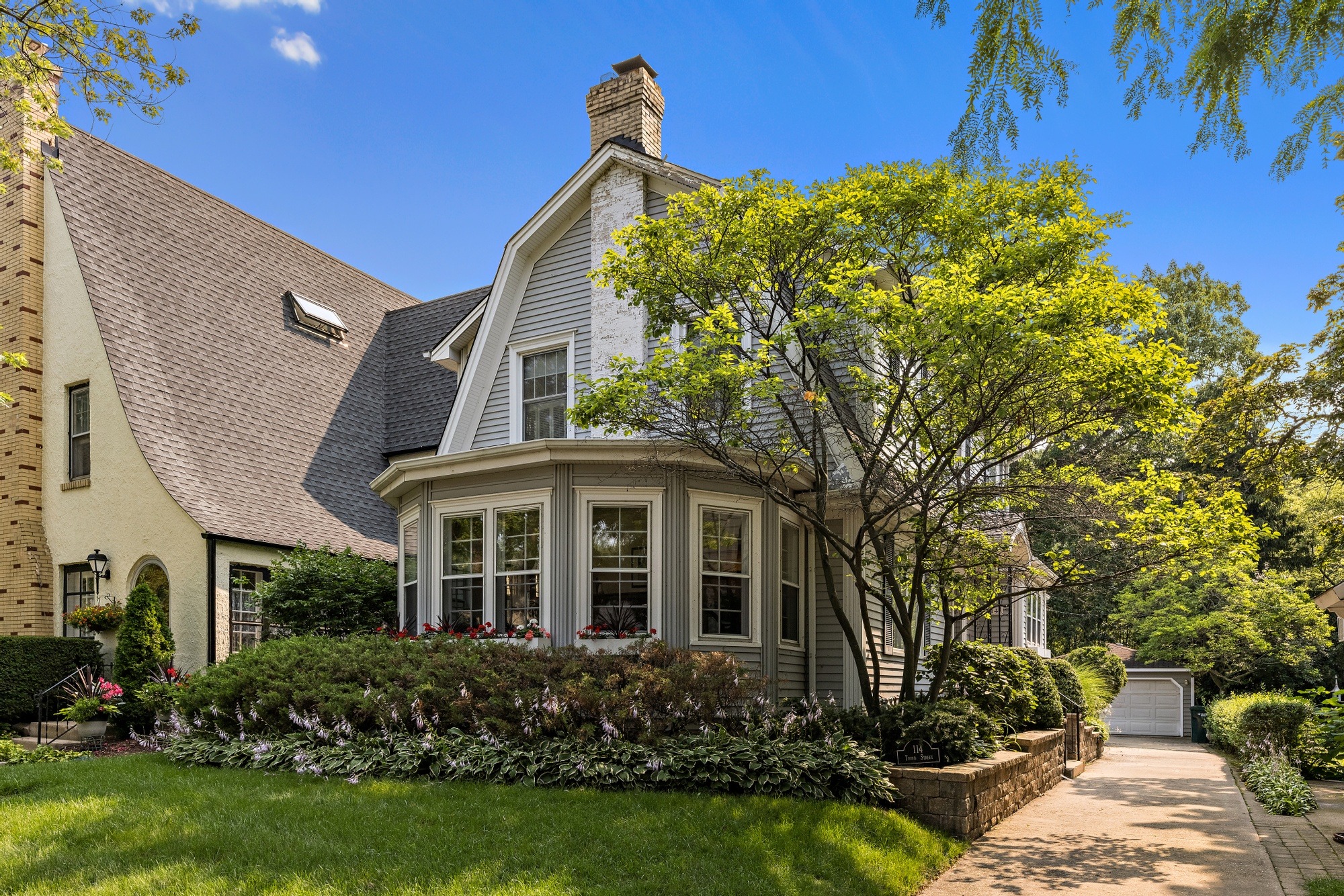 Seller Wilmette, IL Kathy G
Kelley did a great job coordinating the sale of my long time home. Her advice and enthusiasm was extremely helpful. Communication was excellent. I would highly recommend Kelley.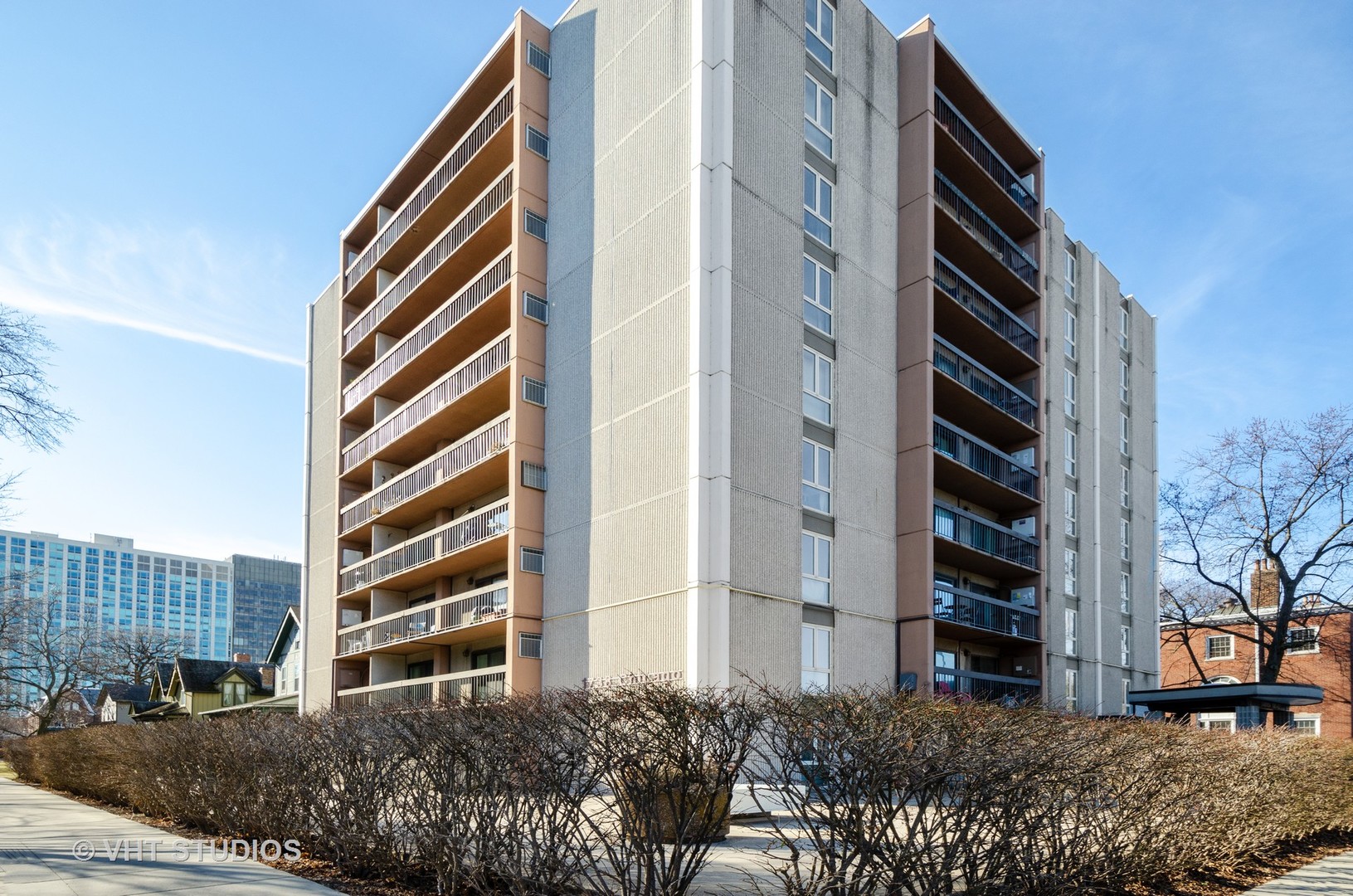 Evanston, IL First Time Homebuyer
Incredibly helpful and patient! Encouraged me to ask any and all questions, which was a relief for being a first time buyer. Communicated effectively and frequently. Always available to answer questions, send properties, and view places. Adjusted search frequently based off of feedback and previously viewed places. Connected me to other great resources (lender and attorney). Was lucky to have her help and wouldn't have been confident to go through the buying process without her! Simply the best!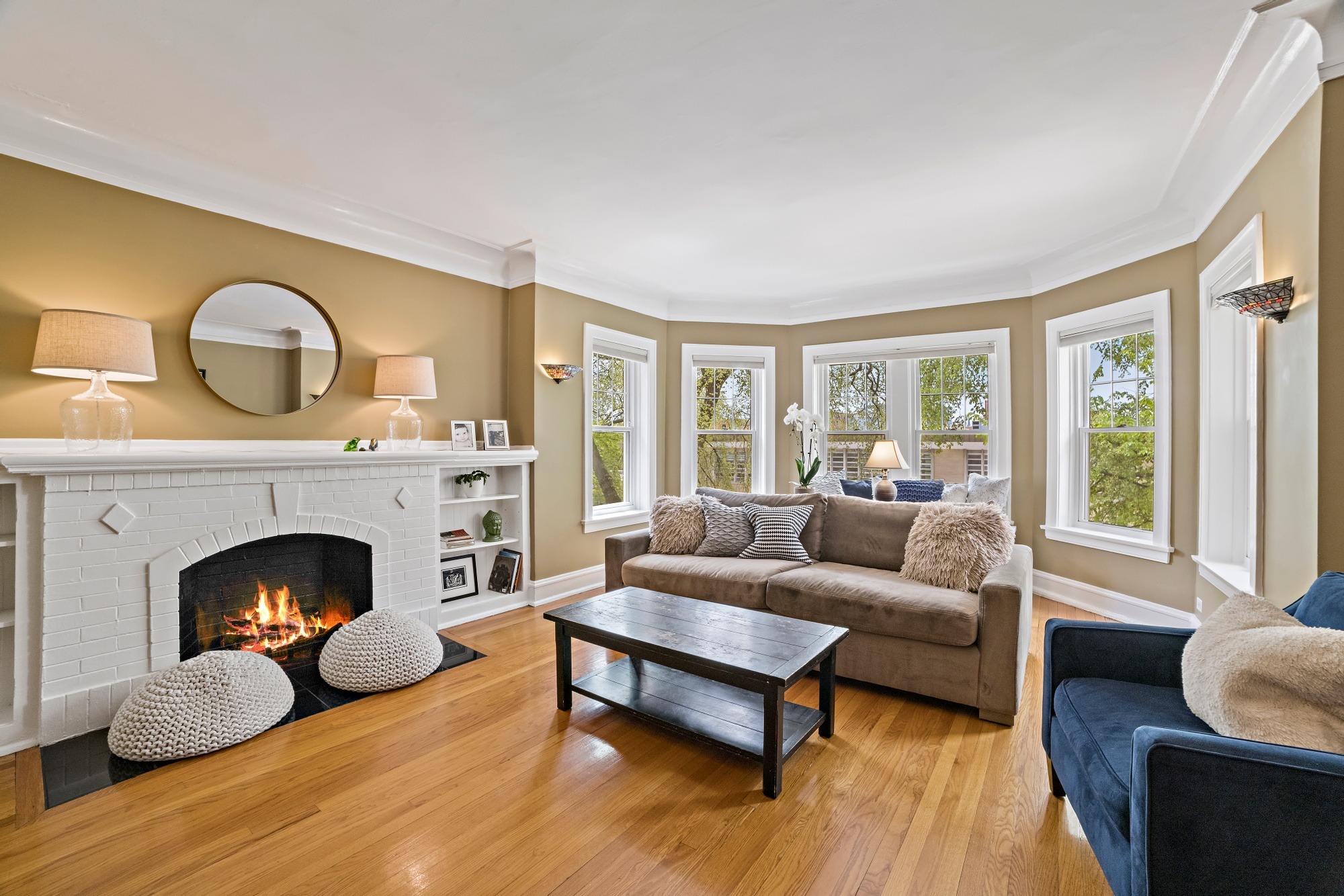 Evanston,IL Condo Seller, Multiple Offers
She came so prepared with knowledge of our condo and the area. She was very responsive about any and all details. I would highly recommend her to any of my friends.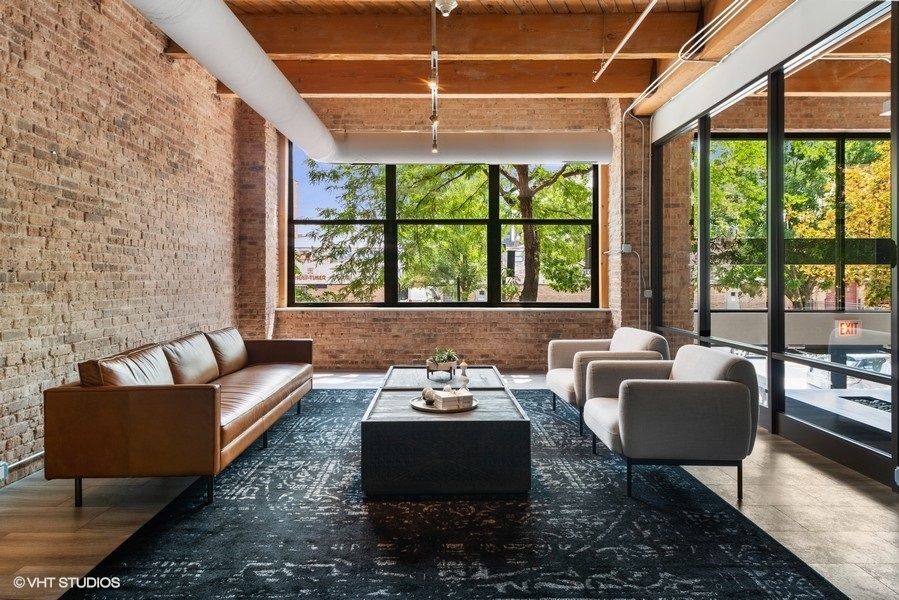 1st Time City-Chicago Buyer
Amazing! Kelley helped me purchase my first home, a condo in Chicago's West Loop. She was available 24/7 and clearly knew all the brokers we dealt. She is extremely knowledgeable and asks all the important and obscure questions. I really felt like she was on my side and wasn't afraid to approach neighbors or businesses so that I could get the feel of each area. She chatted up the doormen and even the mailmen to see how things were handled in each building. When I settled on a place she even had a contact that specialized in the brand of blinds I had since one might have needed a repair. I know she does a lot of business in the suburbs as well and I couldn't imagine having anyone else help me once I decide to move to the suburbs, or stay in the city! I feel like she cultivates clients for life and I'm proud to say she will be my first call when I move again.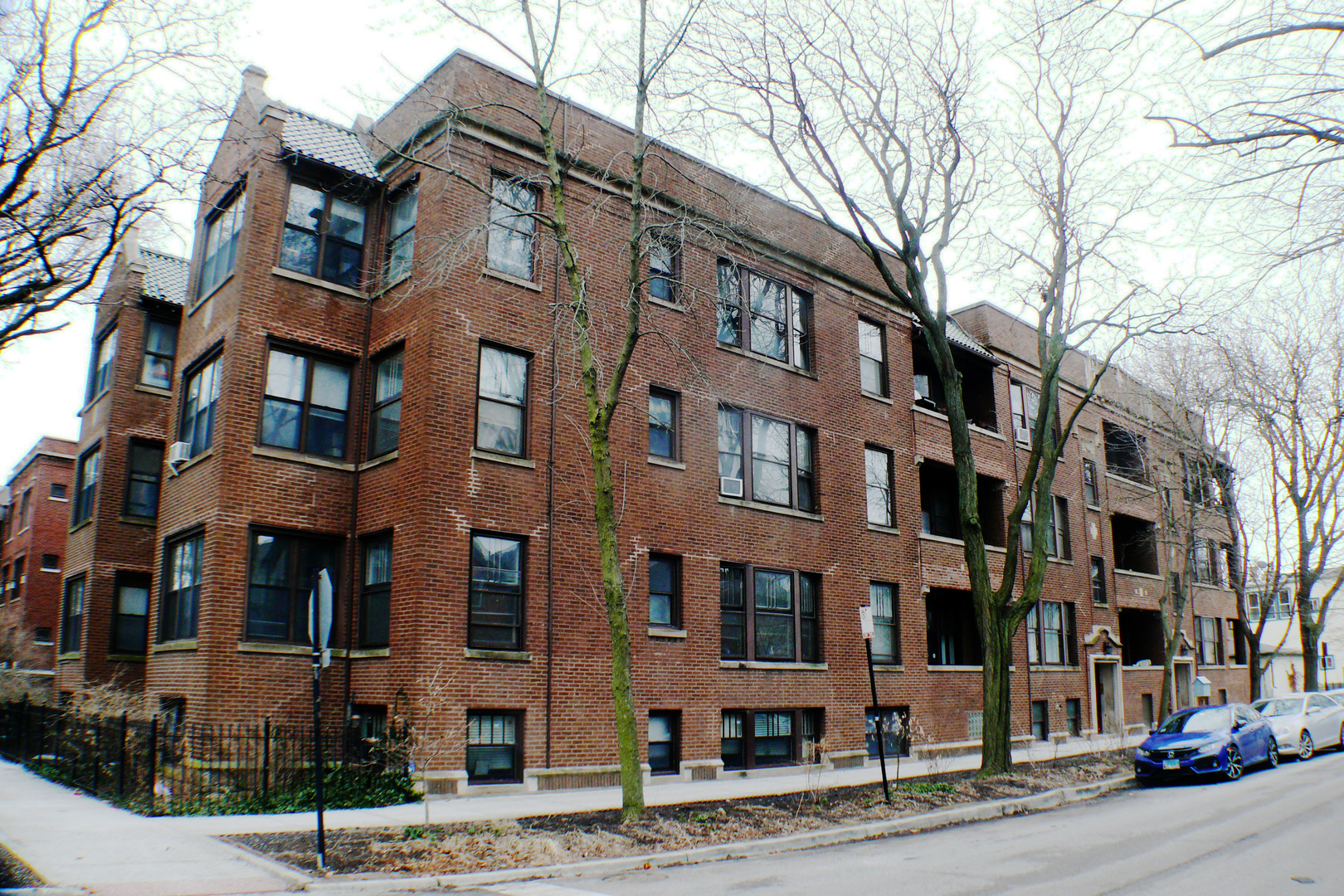 1st Time City Buyers
We worked with Kelley to find our first home in the summer of 2019. Throughout the process, Kelley was an amazing partner and it really felt like we were a team. As first-time buyers, Kelley walked us through - and supported us - each step of the way. She really made the process as smooth as possible and easy to understand. She also wanted to get to know us and our specific needs, which meant a lot. We were able to find a place we love at the pace that worked for us. At every showing, Kelley came armed with all the details and there was never any pressure. She's extremely knowledgeable and addressed all of our questions and concerns. We greatly valued and trusted her expertise and guidance and she was extremely responsive and communicative. Kelley went above and beyond our expectations and helped us find the home we love, in the neighborhood we love. Additionally, her positivity and energy was delightful, and more importantly much needed when the home-buying process overwhelmed and at times disappointed us (no fault of Kelley's). Overall, we truly appreciated her friendliness, expertise, responsiveness, and professionalism. It was an absolute pleasure partnering with Kelley. We can't recommend her enough! -Matt and Tracy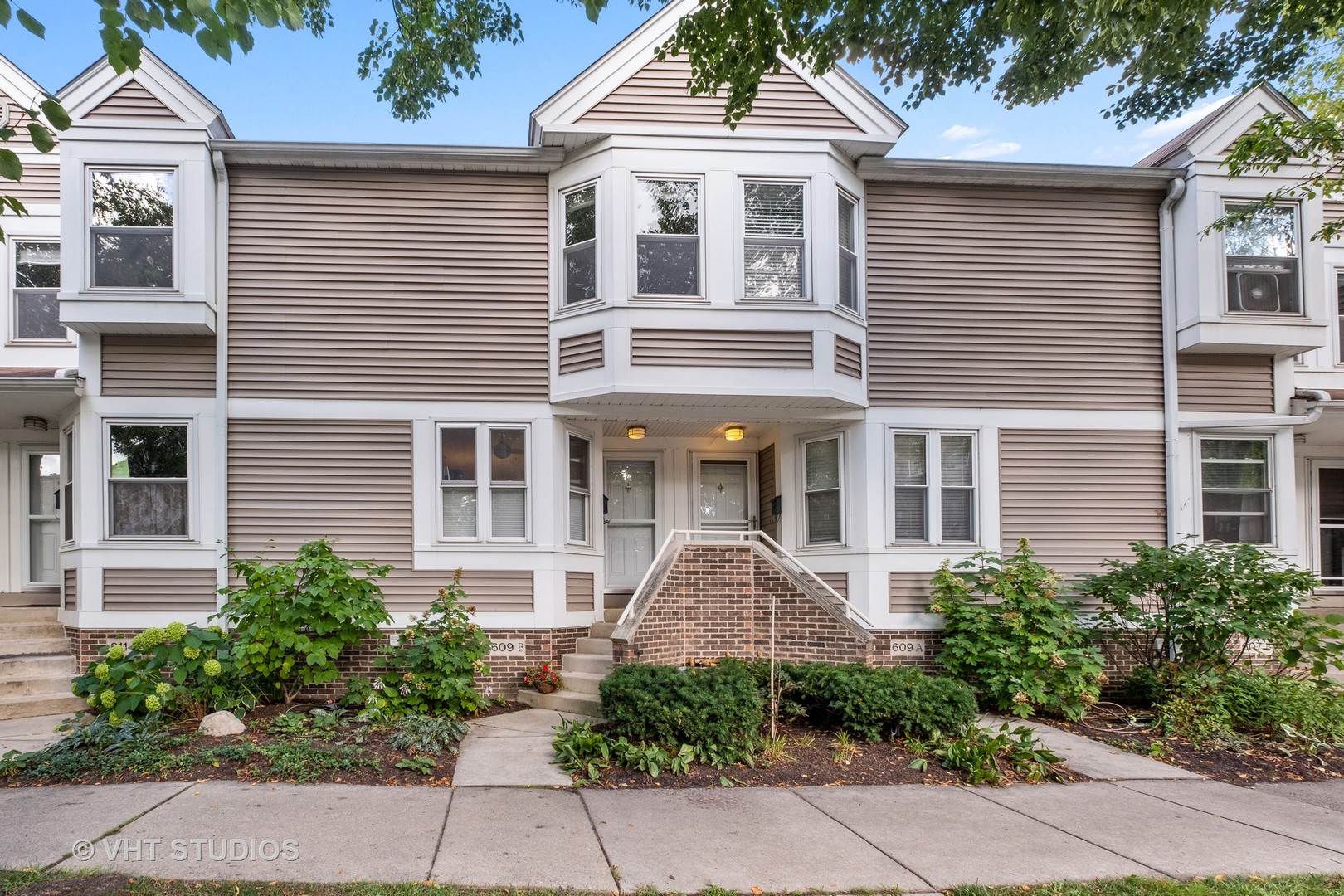 Move Up Buyer Evanston
My wife and I recently worked with Kelley to find our next home. She was extremely detail-oriented, flexible, responsive, friendly, and she clearly knows her industry well. She helped us through every part of the process from understanding the legal implications of all the paperwork, to providing referrals to vendors where we needed them to prep our previous home for sale. This is pretty much what you'd expect from a lot of agents (though we heard many stories of agents that didn't even meet these expectations). In addition to all of that, Kelley really went over and above in her patience, customer service, guidance, expertise, and personal touch to make sure we were both aware and comfortable with every step along the way. Kelley accompanied us to open house after open house, showing after showing, and we couldn't have been happier for her to be part of the process! She was always there providing information and perspective, never pushy, and constantly made sure we were proceeding at the pace we wanted -- no faster, no slower. I really can't recommend Kelley enough!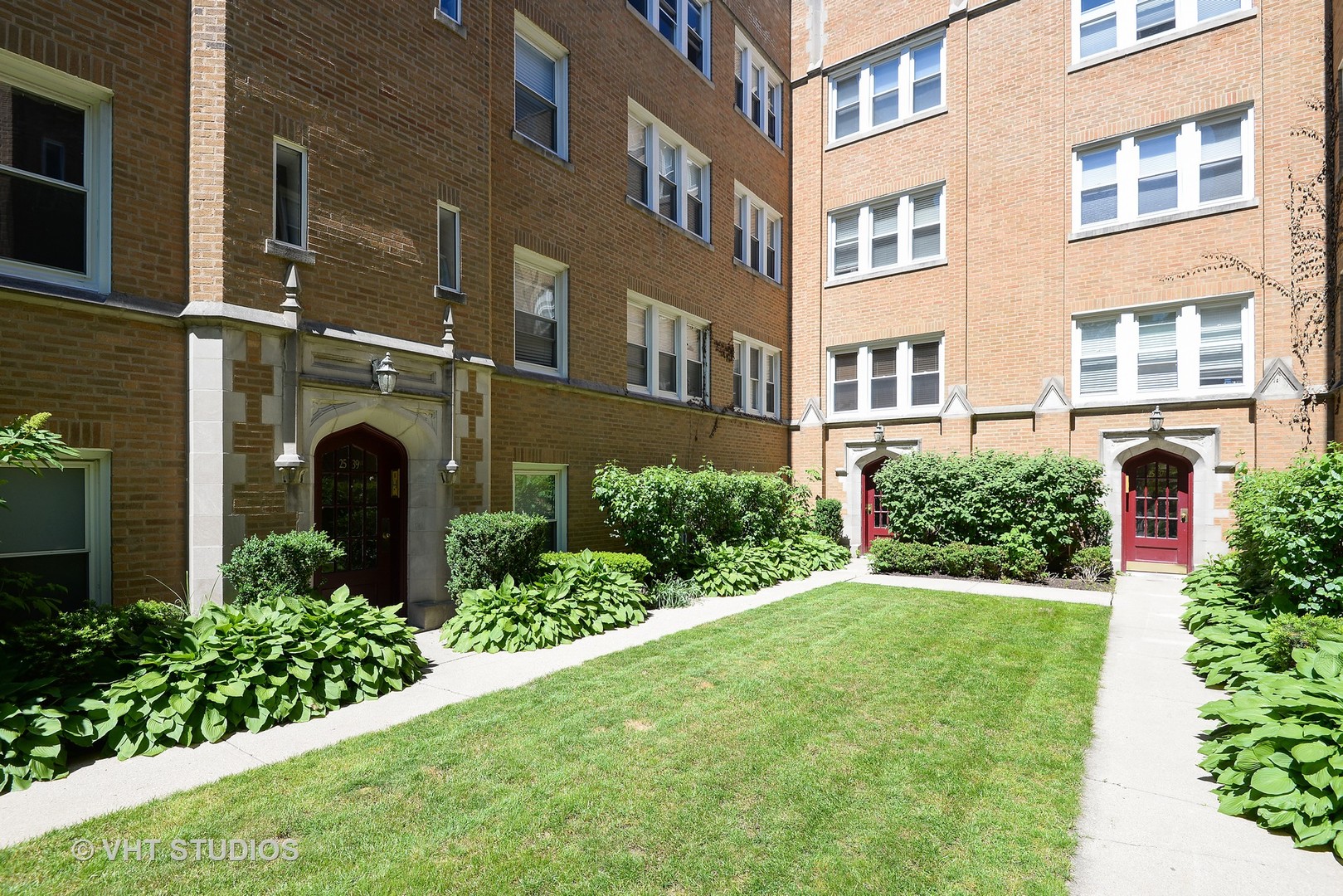 Evanston Rental -Tenant/Landlord
Kelley was wonderful to work with when I was looking for a rental! She was so incredibly helpful and fun to work with throughout the whole process. Additionally, she is very knowledge about the area and gave me a lot of good insights.